About Us:

Kicknit Entertainment is an independently owned record/media and promotions company, which offers opportunitys to underground artists with no contract required. We are currently offering mixtape slots, instrumentals, and promotion to seriously dedicated artists.
Following up the release of Apocalytpic Mix Volume 2, we're working on several projects, Including a new mixtape and plenty of Kicknit Ent. merch. In addition to that, we've got a new artist signed. Our two official artists K.I. and Gibby Stites are working their asses off on their debut albums as of now.
News:
Gibby Stites: Back 2 Basics
Produced by Pandemic, Written/Mixed/Edited by Gibby Stites. "Just a lil home-video for a track off my upcoming mixtape "Gillmatic" dropping this March."
K.I.'s "Ruff Draft" EP
The first solo EP by K.I. in a long time, "Ruff Draft" is available for download now exlusively on this site!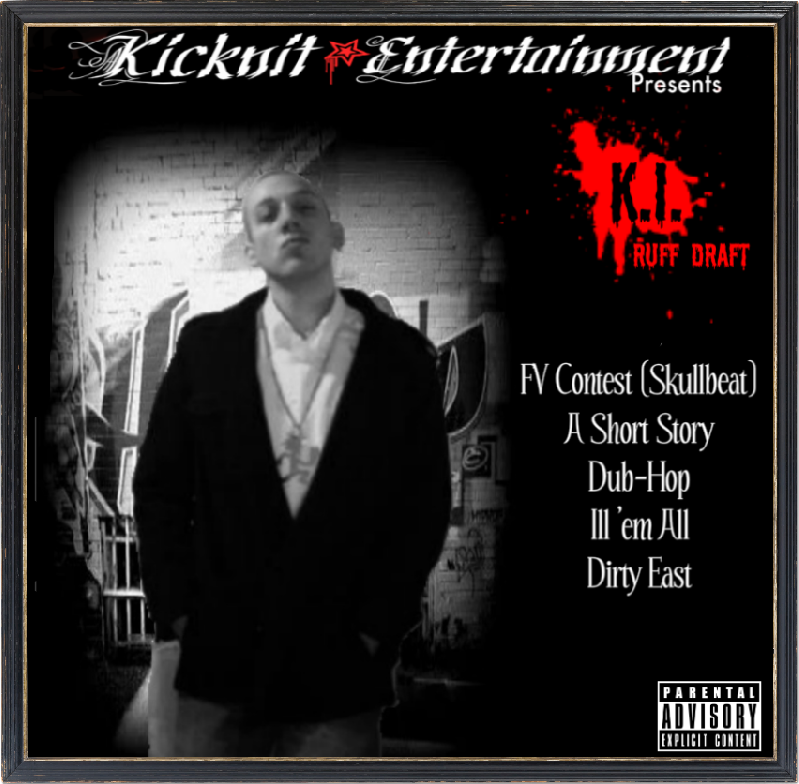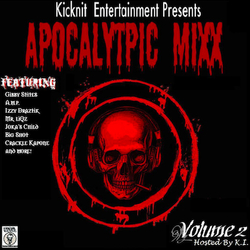 Downloads: 178